An instant boost of hydration and skin barrier protection.
Benefits: Dewy soft skin, Ultra Hydrated skin
Hero Ingredients: 5% Marula Oil
Best time to use: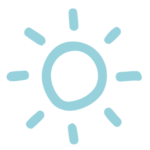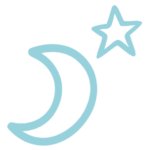 Skin types: Dry, Sensitive, Combination
Tips: You only need a few drops for your full face. Too many drops can make your skin feel oily | Safe to use during pregnancy and breastfeeding
Ingredient List: Squalane, Marula Oil.